2021-06-29
Wizz Air base returns to Kutaisi International Airport from July 1 - Natia Turnava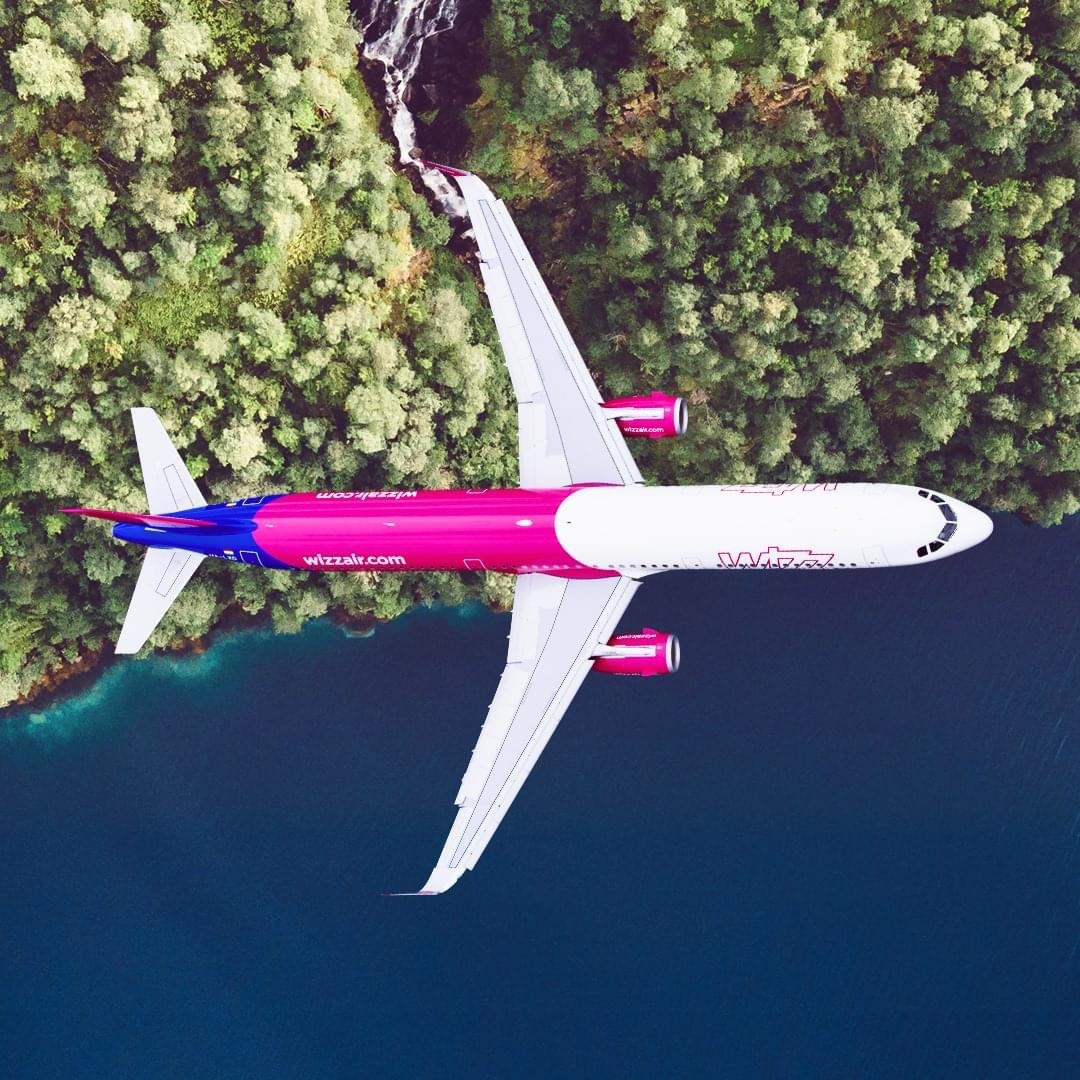 Wizz Air base returns to Kutaisi International Airport from July 1 - Natia Turnava
The base of Hungarian low-cost airline Wizz Air will return to Kutaisi International Airport on July 1, the Minister of Economy and Sustainable Development said.
Europe's fastest growing low-cost airline will operate additional flights from Georgia to Europe to Milan, Prague, Athens, Thessaloniki, Larnaca and Memmingen.
"With the opening of the tourist season, we have a very good news -" Vizer "base has returned to Kutaisi International Airport and will operate flights to six European cities from July, but in the coming months will expand directions and frequencies and I think will return to the old mark soon," - said Natia Turnava.
In the first stage, due to the epidemiological situation and the restrictions in European countries, until the end of the summer navigation season, direct regular flights from Kutaisi to Milan, Prague, Athens, Thessaloniki, Larnaca and Memmingen will be performed once a week.
In total, at this stage, it will be possible to get to Europe by direct air from Kutaisi to 14 destinations in 9 countries. 153 direct flights will be operated from Kutaisi International Airport in July. Of these, 111 will be direct flights to Europe and 42 to Central Asia. Both airlines, both Viser and FLYARYSTAN, plan to gradually increase both destinations and frequencies during the summer season.