2021-06-21
For those wishing to attend the UEFA 2020 European Football Championship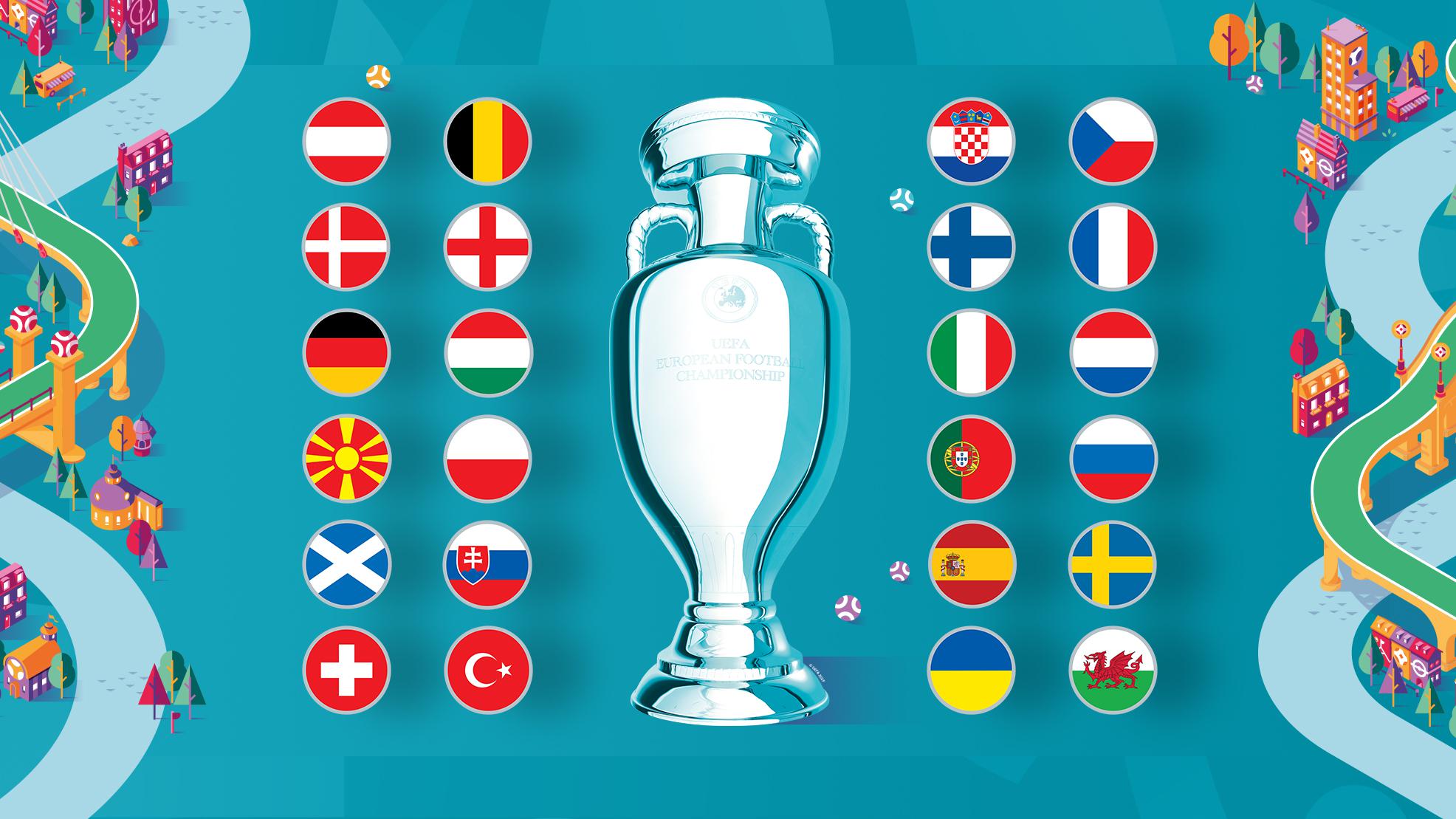 To wish a place at the 2020 European Football Championship
A fan passport allows multiple entry into the Russian Federation without a visa. It must be submitted with the valid travel document (national passport) between 00.00 on May 29, 2021 and 23.59 on July 2, 2021 (Russian local time).
Application for FAN ID is registered on the following website: www.fan-id.ru
Material, laminated document, available during the European Championships in special issuing centers in Moscow and St. Petersburg (their addresses are listed in the "Where to get" section of the above site).
Detailed information about the Fan ID and the rules for attending UEFA 2020 matches can be found on the official website www.eu.uefa.com.