2021-08-13
In July, SkyUp Airlines served the largest number of regular passengers from Ukrainian cities to Bat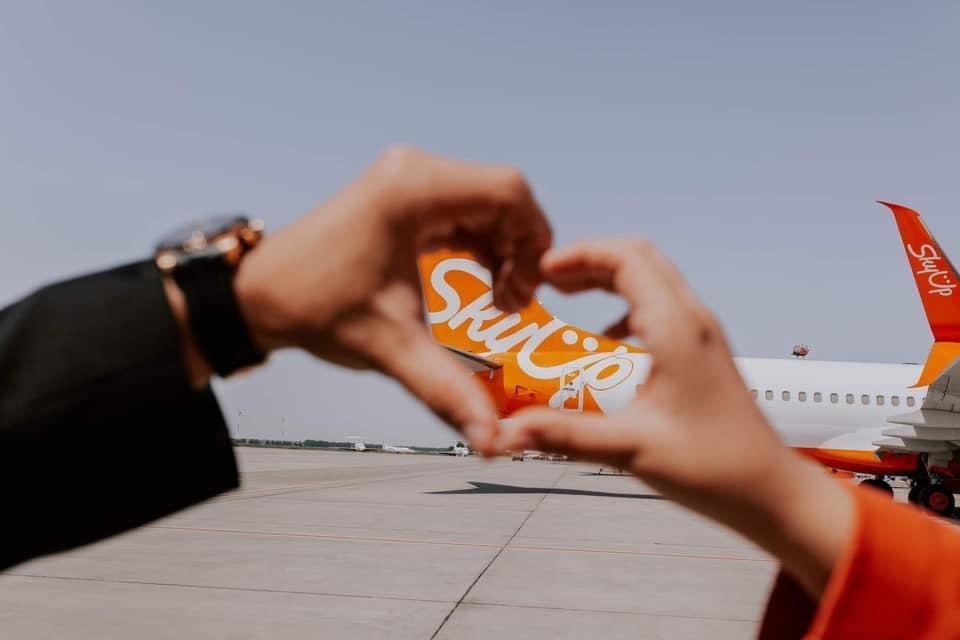 In July, SkyUp Airlines served the largest number of regular passengers from Ukrainian cities to Batumi
In July, the Ukrainian airline SkyUp Airlines operated 2235 flights, of which 1221 flights were chartered and 988 flights were regular. There were another 26 technical overflights.
It should be noted that the airline operated 105 flights from various Ukrainian cities to Tbilisi and Batumi in July, which is 11% of the regular flights operated by SkyUp Airlines in July.
According to the airline, almost a quarter of the passengers used the airline in July, compared to 364,848 passengers in June.
According to statistics, SkyUp Airlines carried 219,705 passengers on charter flights in July and 142,143 passengers on regular flights.
In July, SkyUp Airlines operated regular flights to Batumi. According to the airline, SkyUp Airlines served 10,357 passengers in July in various Ukrainian cities between Batumi.