2023-02-10
The aviation industry will recover to or exceed pre-Covid levels this year.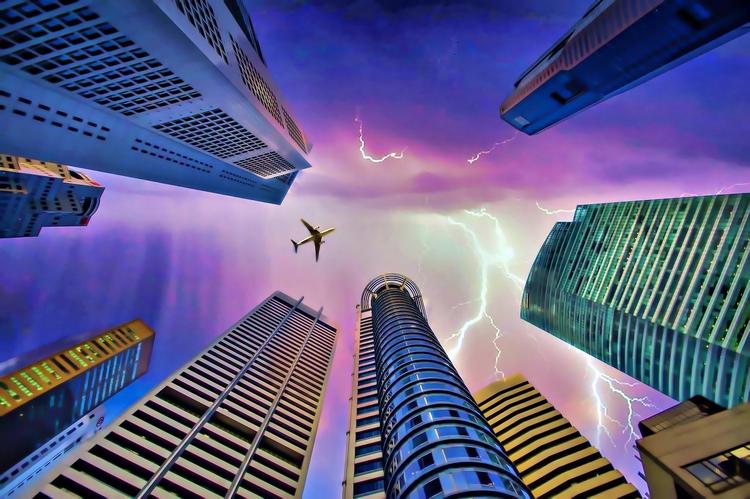 However, there are several factors that will hinder this process.
Simple Flying analysts have named five main trends that will
determine the development of the aviation industry in the next 12 months.
1. Demand will remain strong.
Demand for flights increased significantly last year as travel restrictions were lifted from most countries
around the world. With China reopening to tourists earlier this year, traffic volumes are expected to
exceed last years levels. However, according to forecasts, the problems faced by airlines and airports in 2022, namely labor
shortages, rising fuel prices and high inflation, have not disappeared.


2. Supply chain disruptions will continue.
Most carriers are trying to increase traffic by purchasing new aircraft. However, there were supply chain
disruptions last year and this trend will unfortunately continue in 2023.
The pace of aircraft production will be hampered by component shortages, and there will continue to be
shortages of engines and other spare parts. All these difficulties will lead to the stagnation of the
increase in the capacity of airlines.


3. Aircraft lease rates will increase.
Although the production and delivery of aircraft is difficult, airlines have other options for expanding
their air fleet, namely through leasing. While carriers have reduced their fleet by about 4% during the pandemic, charterers have increased it
by more than 15%. Considering these factors, the demand for aircraft leasing will be high. And given that inflation has also
hit the aircraft leasing industry hard, a sharp increase in rental rates is almost inevitable, experts say.


4. Airports will become more technological.
In 2022, airports were not prepared for a sharp increase in the number of passengers and, therefore,
faced serious disruptions in their work. The situation has improved due to the widespread adoption of IT technologies and artificial intelligence
(AI) for resource management. Digitization will continue: airport management will continue to invest in
advanced technologies.


5. Production of sustainable jet fuel will increase.
To address the challenge of reducing CO2 emissions in aviation, it is planned to increase the use of
sustainable aviation fuel (SAF), albeit slightly. This year, the aviation industry is considering new opportunities to expand the production of green
fuel. Recall that the volume of SAF produced in 2022 tripled, while it was about 1%, which is expected in
2030.