2021-08-24
Avianet is still the leader among agencies in terms of sales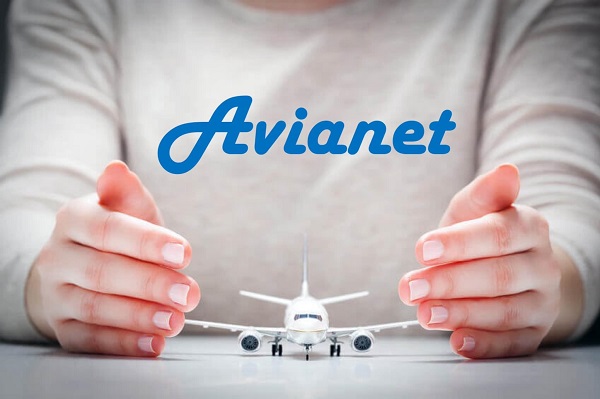 Avianet is still the leader among agencies in terms of sales
The company " Avianet" is still the leader among the agencies in terms of sales. According to the information spread by the company, " Avianet" managed to improve its 2019 sales figures in January-July this year.
We are very happy with the fact that according to the data of the first 7 months of 2021, " Avianet" is still in the first place in the whole of Georgia, in terms of sales among agencies, which is even ahead of the sales of 12 months of 2019, even our own.
Which means that a lot of people trust us and choose " Avianet" for comfortable travel and leisure.
"This is the biggest responsibility for us and we promise to offer you even more news in the near future," Avianet" said in a statement.